780-457-0538 Hours of Operation
By Appointment only.
From Monday to Friday 10 AM to 5 PM.
For appointments, call a day ahead.
If it is a long distance call, then please call
back until you talk to me (Andrew). Or I will call
back collect if you accept the call.
Murillo Restorations
TEXT
View Larger Map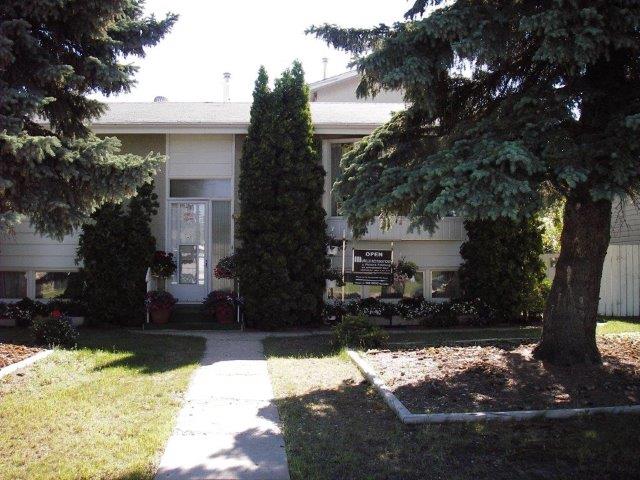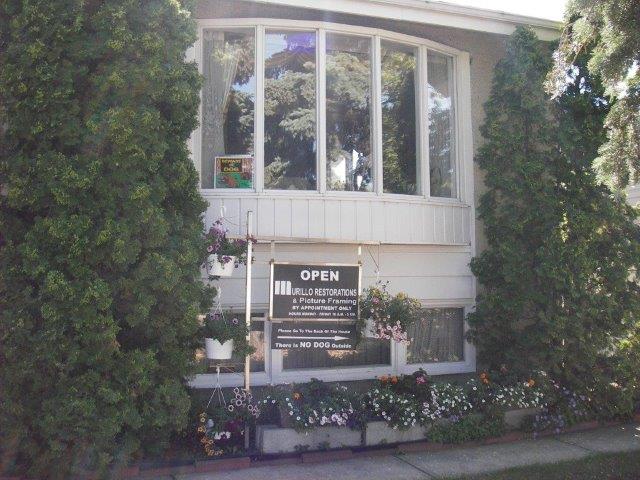 Murillo Restorations is located in the garage at the back of the house.
Contact Information
Andrew Spisak
Murillo Restoration
13431 114 Street
Edmonton AB
T5E 5E5
780-457-0538
e-mail: andrew@murillorestor.ca
---
Updated 09/2020.
Webpage designed by Michael Dell.
Contents are copyright 2013-2020 by Murillo Restorations.